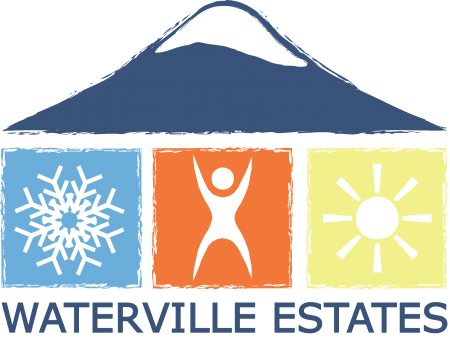 Just Imagine...
Your dream home here.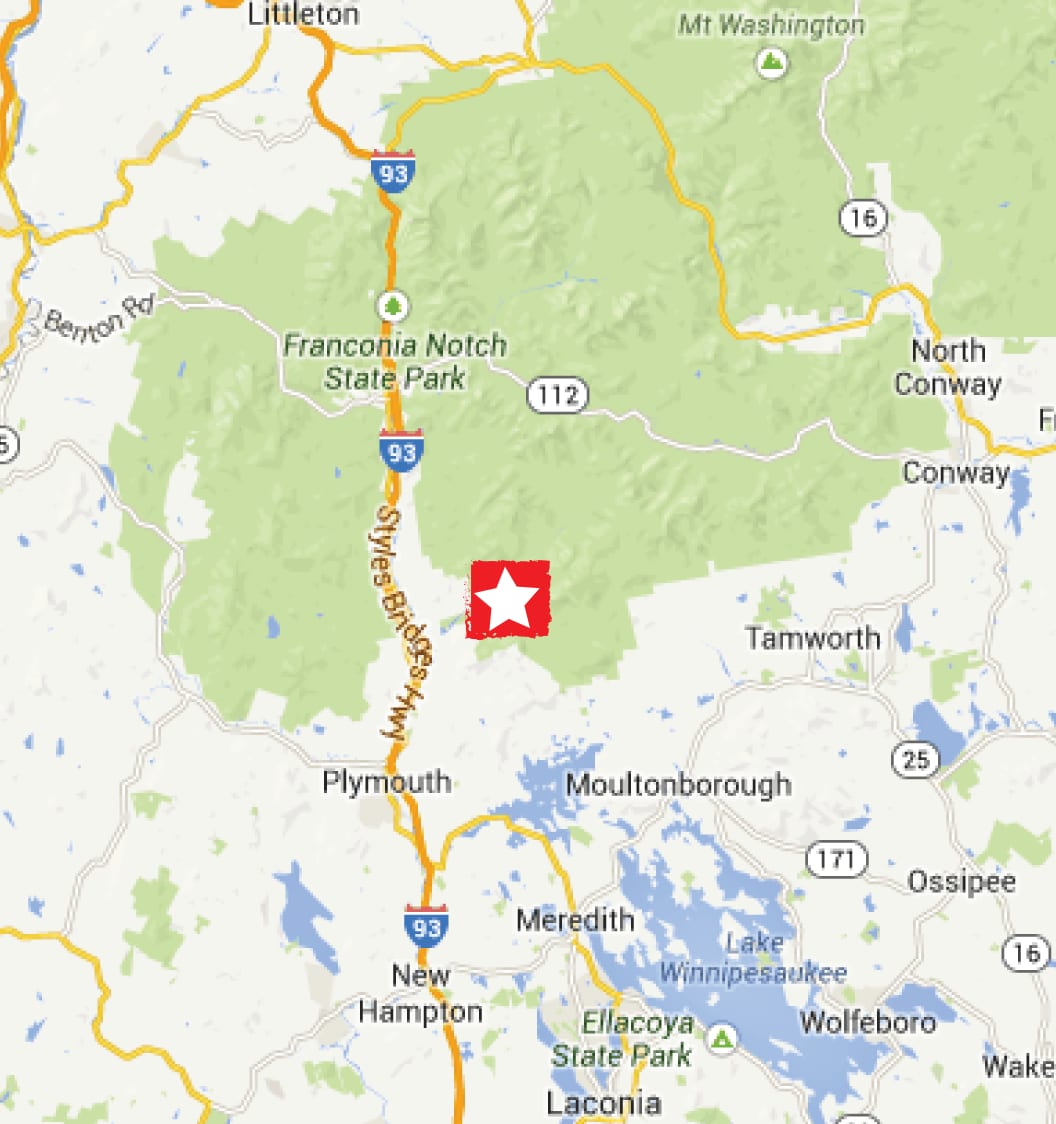 Closer than you think
Waterville Estates is located in the beautiful White Mountains of New Hampshire and is only 2 hours north of Boston. The accessibility of the area (just a few minutes off Route 93) and it's ideal location, nestled between the Lakes Region and White Mountains, make this one of the most popular vacation destinations in all of New England.

WEA Board of Directors: Click Here for BOD List, Meeting Minutes, or Board meeting dates.

WEVD Commissioners: Click Here for Commissioner List, Meeting Minutes, or Village District meeting dates.
Already an Owner? View information in the WEA Ownership Portal: